19 tags
4 tags
6 tags
5 tags
"All my life I've been searching for something, To break these chains. To break..."
"We can burn it and leave For we are the beautiful thieves No one suspects at all"
2 tags
Just because your better than me doesn't...
3 tags
"I hate this town it's so washed up and all my friends dont give a fuck"
7 tags
3 tags
6 tags
6 tags
8 tags
5 tags
"Life is not a punch card, make the best of what you have"
5 tags
4 tags
4 tags
"What is friendship This is friendship This is for my friends This one's..."
4 tags
"If you can't stand the pressure Stay the fuck out of my way! I know my..."
1 tag
4 tags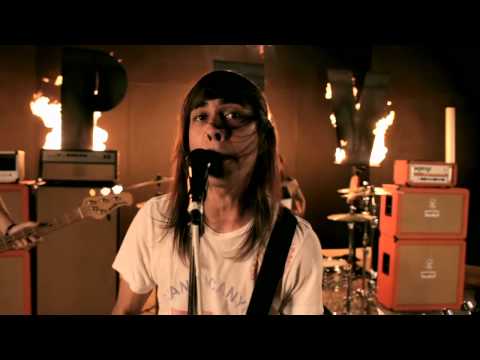 4 tags
3 tags
4 tags
4 tags
4 tags
3 tags
3 tags
2 tags
2 tags
3 tags
4 tags
4 tags
3 tags